What Is the FNA?
Spend Smart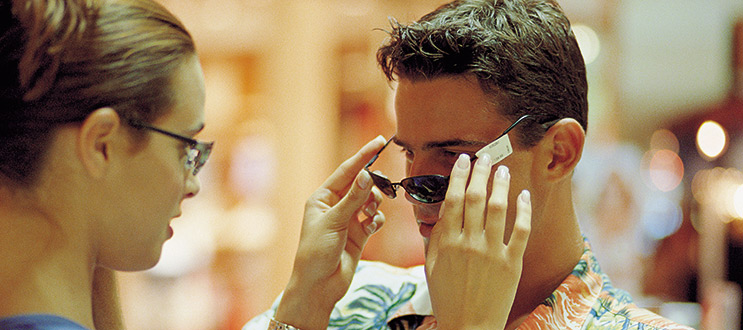 One of the most important building blocks of financial health is to dedicate yourself to smart spending. It's easy to say to yourself (and this is what the advertisers want you to do) – "I'm worth it." And then go on to run up those credit cards. But aren't you also worth freedom from debt, freedom from so many financial worries. Isn't it worthwhile for you to have a plan for financial independence?
Even if your earnings are modest, if you make a plan and stick to it, you will surprise yourself with what you can achieve. Everyone has made good money choices and bad ones – you just need learn from mistakes and move on. It's never too late to change your financial future. That's where Primerica's complimentary Financial Needs Analysis comes in.
Start In Just 30 Minutes
One of the best things that you can do for yourself and your family is to establish a realistic game plan that you follow. Your Primerica representative can meet with you and, in just 30 minutes, help you start developing that strategy – one that you know you can follow.
Primerica teaches people how money works so they can make informed decisions about how to manage their finances. The basics of money are generally not taught in school. With your FNA, you'll learn the steps you need to take to get on the road to the financial life you want and deserve.